Free UML Diagram Maker
Create, edit, and modify UML diagrams and architectural structures from scratch in minutes.
Available for:






All download >>
Solution to all needs.
With UML diagrams, you can plan basic flows, relationships, and tasks within a software structure, even before you start programming. This creates a focused and productive environment for development.
Why EdrawMax to create your UML Diagram?
More Features

Infinite Canvas
Write down all your ideas.

Multi-platform Compatible
EdrawMax is available on Windows, Linux, Android, Mac OS, and iOS.

Search Accuracy
Locate the symbols and icons that best suit your needs in no time.

Presentation
Create slides capturing any section of a diagram and preview effects.

Smart Layout
Effortlessly change shapes and connectors with the click of a button.

Enterprise-grade Security
Rest assured you data is secured by the highest-level SSL encryption.
How to create a UML Diagram in EdrawMax?
Explore UML Diagram templates.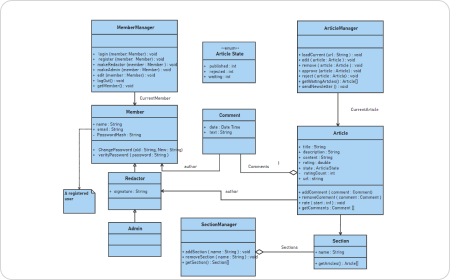 UML Class Diagram Example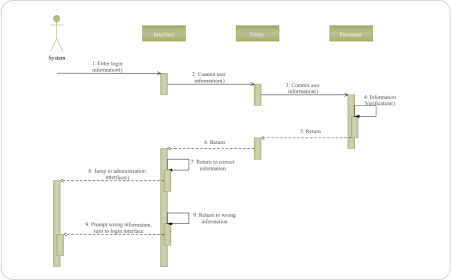 UML Diagram Example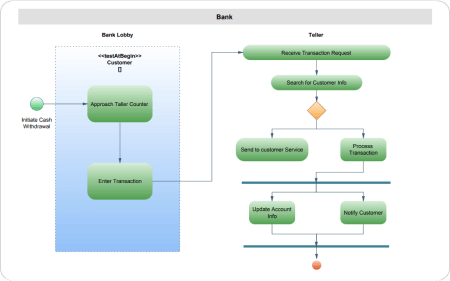 UML Activity Diagram Example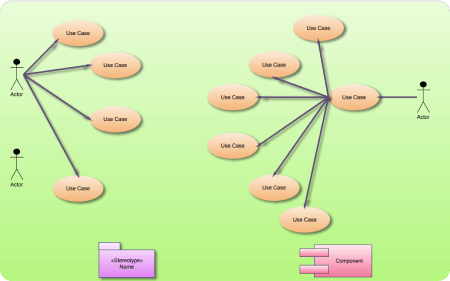 UML Use Case Diagram Example

How Edrawers talk about us.
I use EdrawMax to create all of my diagrams and maps, and the customization services are amazing and simple to use. Unfortunately, I had some troubles with the upgrade last month, but customer service fixed it in two hours.
-- Loke Tamara
The symbols Edrawmax provides are very useful! It saves my time to find icons, and if I need more, I can get to the iconfont icons in it. For map creating, your work has finished half when solved the problem of map icons, and many of the icon libraries are in line with international standards.
-- Sterling
Actually, I bought Edrawmax for creating other diagrams. But one day, I had the need for street map. I tried it and found that I was pleasantly surprised. The street map templates and icons are very complete, and easy to use.
-- Alanna

FAQs about EdrawMax UML Diagram maker.
How many types of UML diagrams are there on EdrawMax?

There are more than 20 UML diagram types. All are ready for you to design, modify, visualize, and implement complex software structures.

How can I access UML diagram symbols?

Access UML diagram symbols by typing "UML" in the searcher of the symbol library while you are on the canvas. Or you can open the pre-defined symbol library and select UML diagram symbols from the list of categories.

How do I build a UML diagram from scratch?

You can build a UML diagram from scratch by adding and removing symbols on the canvas. All you need to do is drag and drop the symbol of your choice. Moreover, the UML diagram symbols are specifically catered to meet industry standards.

Does EdrawMax support free UML diagram templates?

All published UML diagram templates on the Templates Community are free, except the pre-made examples. All you need is to download and personalize the template of your choice.

Is the EdrawMax UML diagram tool free to use?

Yes, EdrawMax has a free version for you to design all 14 types of UML diagrams. In this version, you get access to editable templates and free symbols. You will love using its intuitive yet helpful interface. So, give it a shot.
All-in-one Diagramming Tool
Visualize your ideas with simplicity and style, using EdrawMax's smart and stunning diagramming solutions. Just try it, you will love it!