Edrawmax
Your Ultimate Diagramming Tool for Academic Success
Enjoy a 30% Back-to-School discount to fuel your academic journey.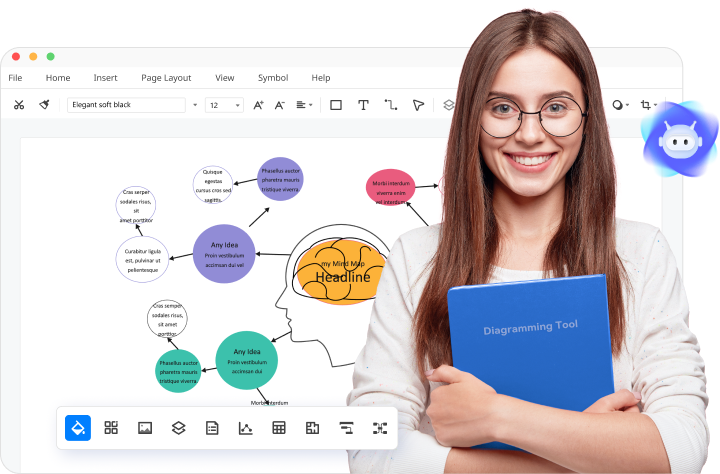 We are trusted by.
Unlock academic brilliance with EdrawMax.
Get More for Less! Extra month license and free AI tokens at incredible discounts with EdrawMax!
Step 1
Select your preferred product and click on "Verify" to access the EDU purchase page.
Step 2
Enter your .EDU email address for verification. For any questions, feel free to reach out to us at customer_service@wondershare.com.
Step 3
Once verified, you'll be redirected back here. Click the "Buy Now" button to complete your purchase.
Start your smart learning journey with EdrawMax.
Deliver Impressive Presentations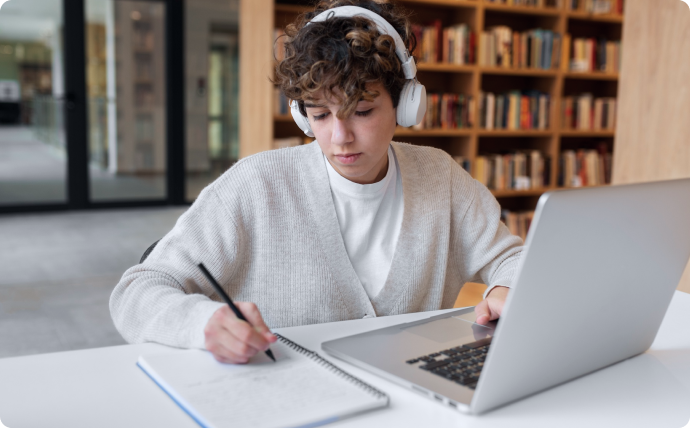 Master Your Study Plan
Optimize your study schedule with EdrawMax. Stay organized, prioritize tasks, and maximize study sessions. Utilize the Gantt Chart feature to break tasks into manageable chunks and visualize your schedule for improved productivity.
Break down your study tasks and establish a clear hierarchy.

Set milestones to track the progress and realization of your study plan.

Monitor and track every task to stay informed about their advancement.

Utilize customizable Gantt chart templates or start from scratch to create your study plan.
Streamline Study Notes
Enhance note-taking with EdrawMax. Organize materials, create mind maps, and visualize concepts for better understanding. Simplify information overload with EdrawMax's user-friendly interface.
Streamline complex ideas for easy comprehension.

Seamlessly link study files, e-books, and images.

Boost productivity with pre-designed note templates.

Access and update your notes across all devices: Mac, Windows, Linux, Android, and iOS.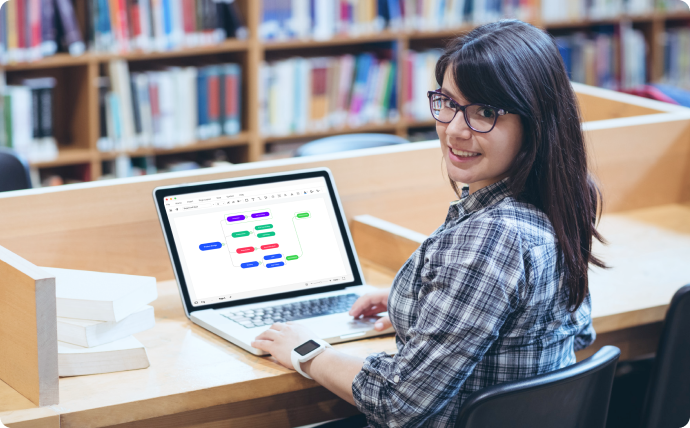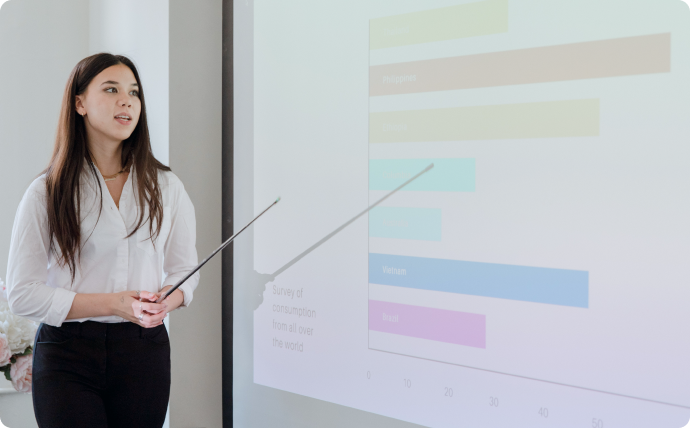 Deliver Impressive Presentations
Stand out in class with visually appealing presentations created using EdrawMax. Capture attention, convey information effectively, and leave a lasting impression on your audience.
Create impactful presentation diagrams with ease using EdrawMax's extensive template library.

Incorporating engaging graphics into your slides, as studies show graphics increase persuasion by 43% compared to text-only presentations.

Make your presentations stunning with EdrawMax's One-Click Edit feature to effortlessly enhance the visuals for maximum impact.
Ace Your Exam Preparation
Revise and review with confidence using EdrawMax. Consolidate your knowledge and summarize key information to ensure you're fully prepared for exams.
Reduce stress and optimize time with visualized planning and organization.

Easily export revision mind maps to PDF, Word, and PowerPoint.

Stay on top of revision progress and never miss important information.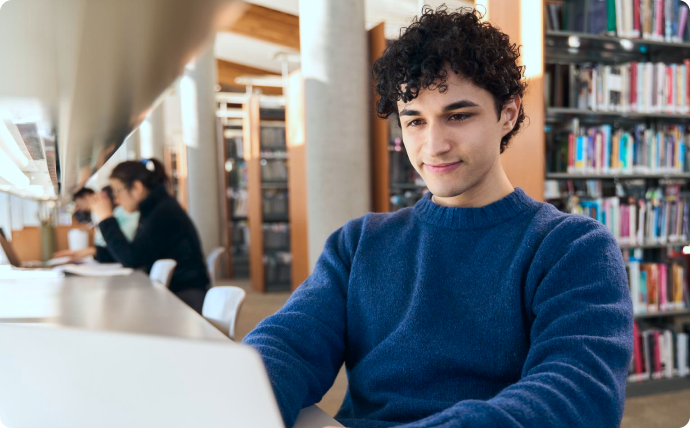 Enhance study skills with EdrawMax's stunning templates.
Unlock 12,000+ free editable mind-mapping and diagram templates to boost your study plan and achieve academic success.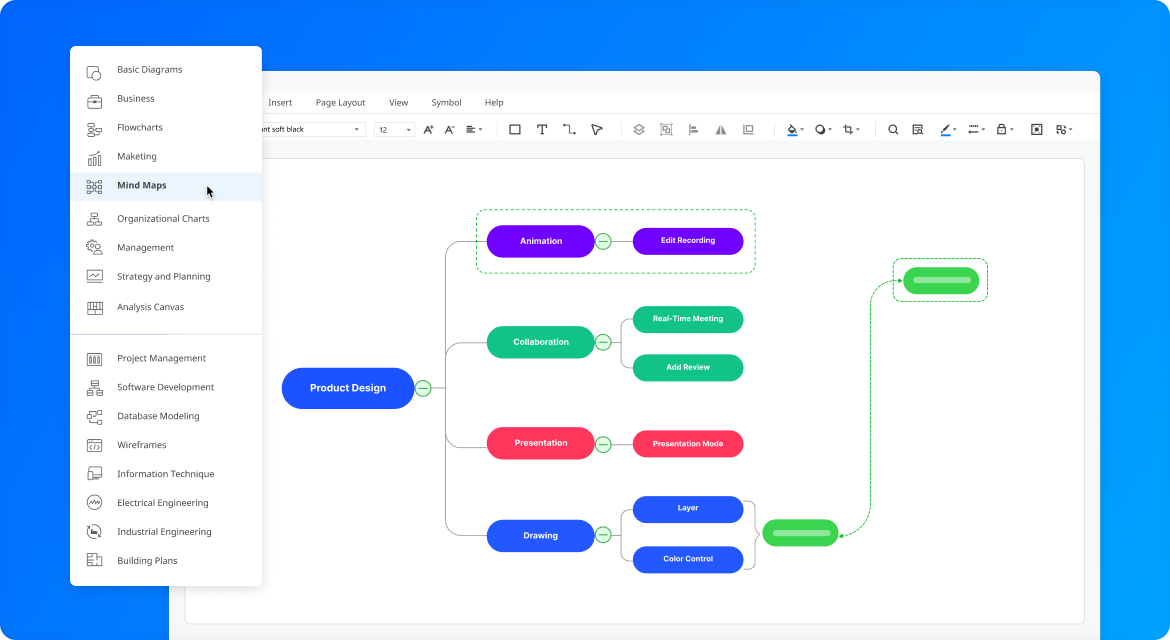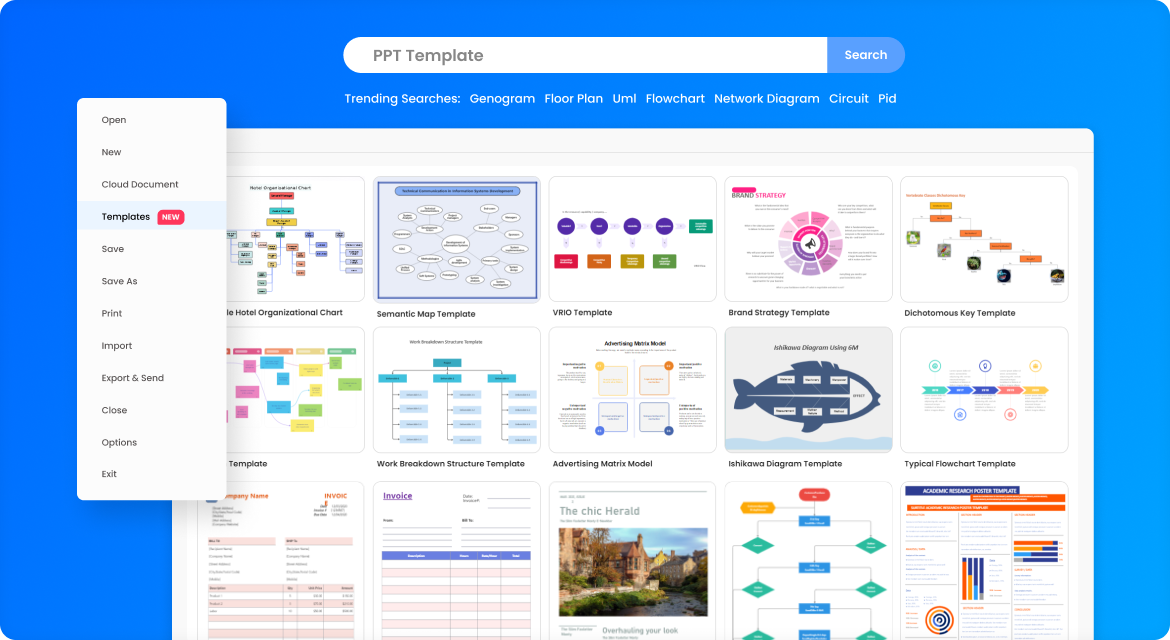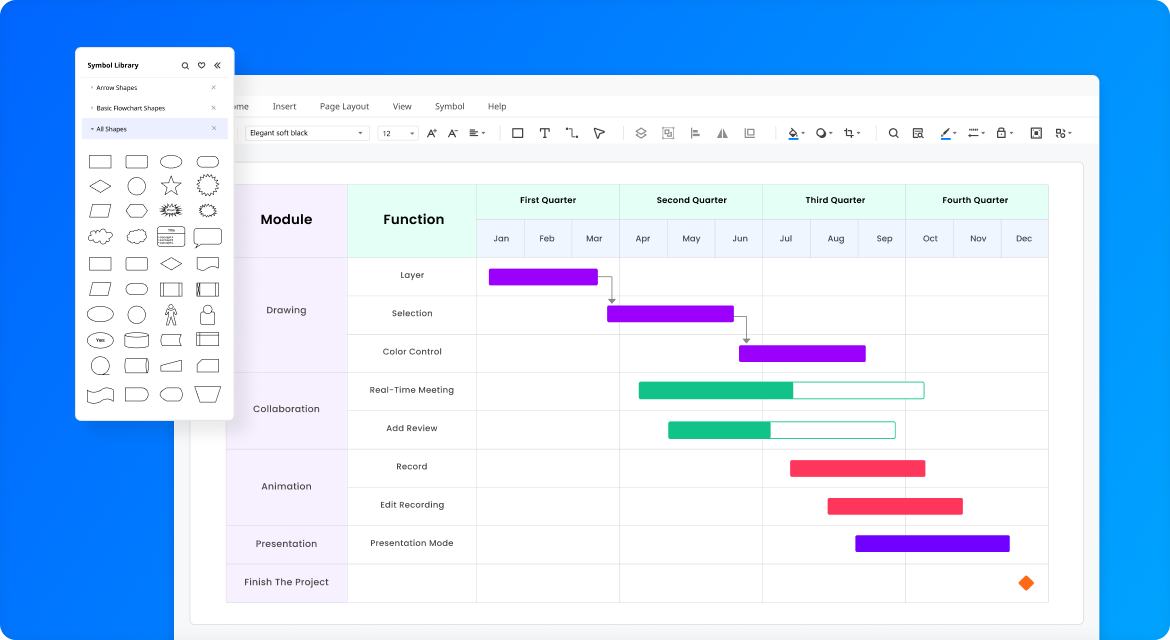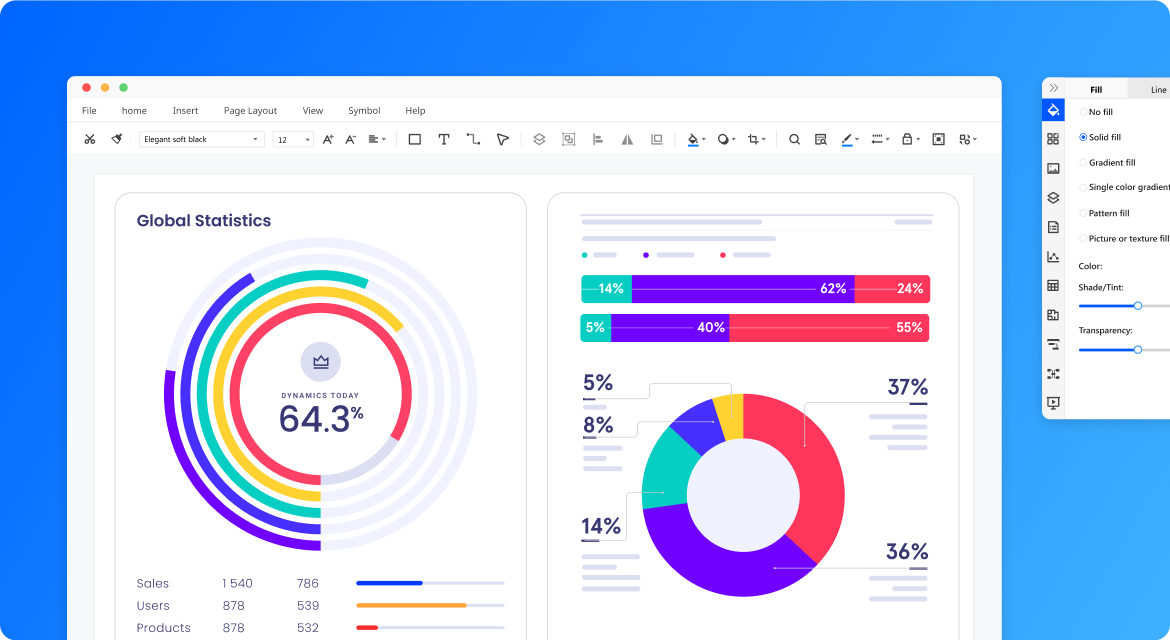 Discover valuable tutorials to enhance your study.
Take your academic journey to the next level with student YouTubers showcasing EdrawMax's use cases.
Free Tutorials
Get ready for a successful "Back to School" with EdrawMax!
Try EdrawMax and experience the ultimate diagramming tool for studying, organizing, and presenting.