Mind Mapping Made Easy with AI
Organize and visualize your ideas effortlessly in minutes with the AI-powered mind-mapping function of EdrawMax.
Available for:






All download >>
One-click Mind Mapping with AI
EdrawMax revolutionizes mind mapping with its AI-powered capabilities, effortlessly transforming your ideas into captivating visual diagrams.
Why EdrawMax to Create your Mind Maps?
More Features

Infinite Canvas
Write down all your ideas.

Multi-platform Compatible
EdrawMax is available on Windows, Linux, Android, Mac OS, and iOS.

Search Accuracy
Locate the symbols and icons that best suit your needs in no time.

Presentation
Create slides capturing any section of a diagram and preview effects.

Smart Layout
Effortlessly change shapes and connectors with the click of a button.

Enterprise-grade Security
Rest assured you data is secured by the highest-level SSL encryption.
How to Create a Mind Map in EdrawMax?
Explore Mind Maping templates.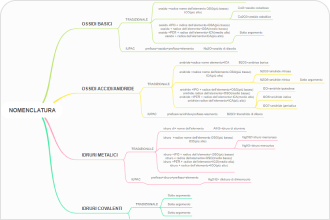 Mind Map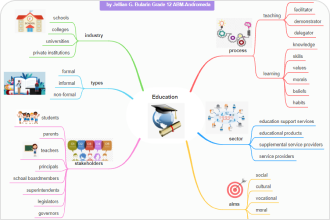 Mind Map Example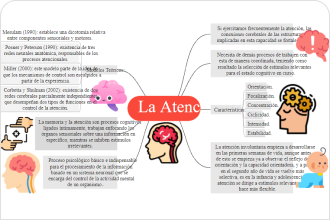 Mind Map Template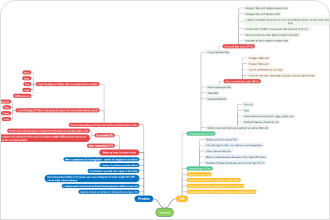 Mind Map Online

How Edrawers talk about us.
Edraw max practically replaces the need for a pen and paper in the design process for me.With this program ,I create skeletal and architectural maps for my software designs. I love its export qualities ,allowing me access my work in multiple formats ; this is especially useful if I need to forward my work to third parties,who may not use Edraw max.
-- Yeni
It is impressive how much it facilitates my work as a manufacturing plant advisor, it is one of the few tools that add value from the first moment. I use it a lot in mind maps, floor drawings, business presentations and value chain analysis.
-- Oscar
The very useful availability of Libraries, all you need to make a diagram is all here. From basic diagrams to engineering, organizational, network, software, etc. No need to get a reference image somewhere on the internet all clipart images are available.
-- Homer

FAQs about EdrawMax Mind Maping Function.
Is it free to make a mind map on EdrawMax?

No, it doesn't cost you anything to create mind maps on EdrawMax. Try making your first diagram on this tool; you will definitely love its simple UI and fantastic customization options.

Can I make mind maps on all platforms?

EdrawMax allows you to export mind map files in VSDX and VSD Visio formats. Then, you can start customizing them online on EdrawMax.

What are the mind map templates in EdrawMax?

The EdrawMax template community has published mind maps examples from creators. You can access these templates and edit them without spending any money.

How can I share my work with team members?

EdrawMax allows you to share your work with colleagues using its collaborative working space. All you need to do is set permissions to let your team members know what you are doing.

Is my data safe with EdrawMax?

EdrawMax saves all your data on your personal cloud. And you can choose who can view or edit this data from your team.
All-in-one Diagramming Tool
Visualize your ideas with simplicity and style, using EdrawMax's smart and stunning diagramming solutions. Just try it, you will love it!